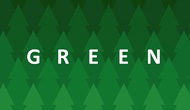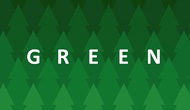 Action
Green
Author : Bart Bonte -

24 863

plays
In the game Green you will have to try to make the screen entirely green through 25 levels. Green is an inventive puzzle that offers different game mechanics for each level. Thanks to your interactions, you will have to make each object turn green by following a logic specific to each table.

How to play Green?Simply click on the objects to interact with them in accordance with precise sequences, specific to each level.
What are the tips for the game Green?- Observe the level carefully to understand the logic of each one as best as possible to complete them.
- If you are having difficulty solving a level, click on the small lamp at the top right of the screen to obtain precious clues.
Who is the developer of Green?Green was created by Bart Bonte, a developer specialized in puzzle games.