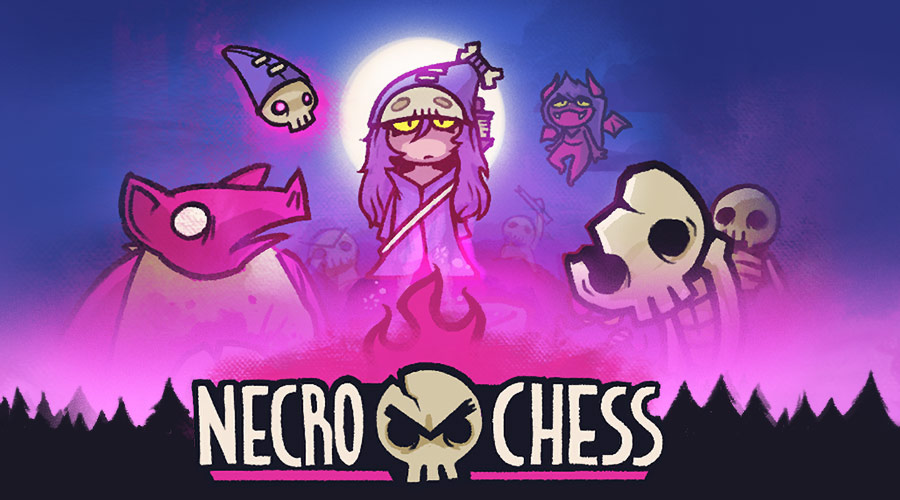 Action
Auto Necrochess
Author :

Stopsignal

-

28 762

plays
Auto Necrochess is a strategic auto-battler game in which you play a young beginner necromancer who will have to summon an army powerful enough to defeat the king's troops and destroy his castle. At the start of each turn you have 10 gold coins to spend recruiting troops in the crypt. Place your troops on one of the three lanes of the game board and start the fight when you are ready. The king will grow in power with each turn, just like you. Try to find the best strategy to defeat him using combinations of units that have synergy and counter opponent's army. You will also be able to buy spells and bonuses for your units.

Tips:
- Remember to merge the units of the same level, it's important!
- You can freeze a unit to keep it after refreshing the crypt.
- Books must be placed to the right of the lane to be used.
- The king is slowly getting stronger, you will have to adapt your strategy to defeat him very quickly or build a powerful army over the long term.

Credits:
Coder, artist: Stopsignal
Musician: Juanba

If you like the game feel free to support the author or download Auto Necrochess.