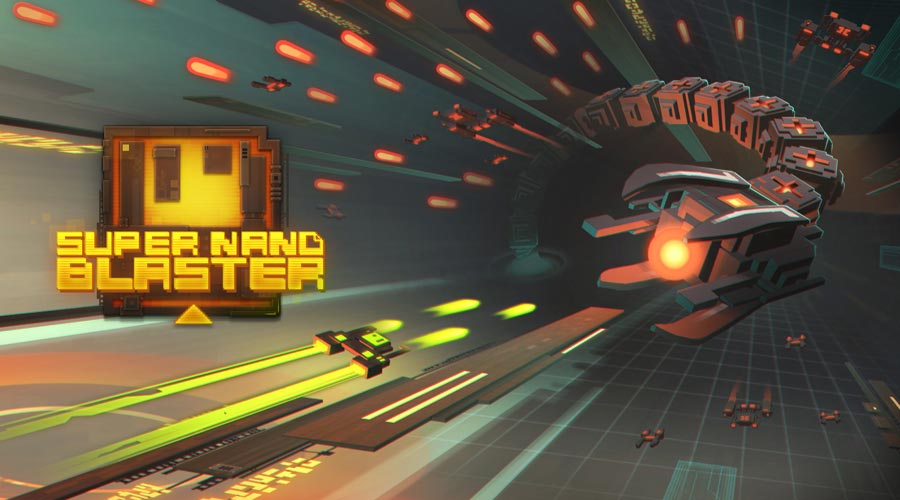 Move
x
Shoot
v
Switch (the game is also playable with mouse or gamepad)
Super Nano Blaster
Author :

3.5 Inch Team / Ankama

-

13 607

plays
Super Nano Blaster is a shoot'em up that will immerse you in a retro digital universe. Explore the bowels of technology with your ship and destroy everything that gets in your way! Confront The Void, the terrible digital virus that has gradually infested your world and cleanse the infected strata in order to find the source of evil. You will be able to pilot several different ships and use a superpower that will allow you to reverse dimensions. Master the switch to avoid certain obstacles but also to chain kills without interruption. Devastate everything in your path and become one of the best pilots, able to carry out the missions of the greatest importance!

Super Nano Blaster is a game from Ankama, the same publisher as Dofus and Wakfu in particular.
If you liked the demo you can buy Super Nano Blaster on steam.