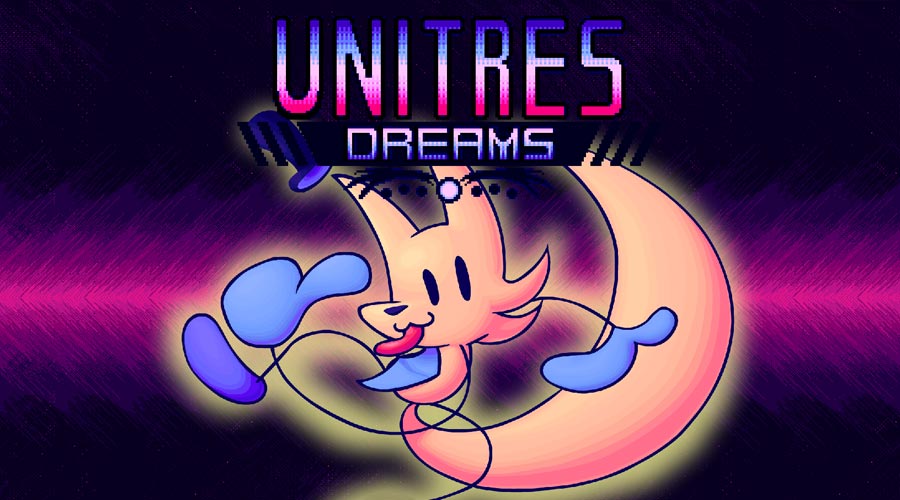 Move
z
Jump
x
Attack
s
Shield
s
 > 
z
Jump with shield Menu
UNITRES Dreams
Author :

Unlimited Trees

-

14 067

plays
UNITRES Dreams is a colorful 2D platformer game inspired by Megadrive console hits like Sonic. Follow a group of friends on their adventure to return home and travel through a fanciful universe populated by strange characters and dangerous creatures. Your hero will be able to run at full speed, jump, attack and protect himself with a temporary shield. All these skills will be necessary to explore each level and complete all the challenges that will be offered to you.

Originally UNITRES Dreams was only supposed to be a technical demo made with Construct 2, but it has grown into a full game with three different campaigns, each with its own story.
- "Dream Campaign" is the main campaign of the game consisting of 4 levels each divided into two sections.
- "The Original Campaign" contains the very first levels originally created for the tech demo.
- "Ultramega Campaign" offers a complete new story with dozens of levels and many challenges.

The game also features an epic soundtrack composed by several authors especially for the occasion. UNITRES Dreams has been developed for over a year by Unlimited Trees, you can visit the author's page and download the game for free on your device.

You can download the game and support the author on the official page of UNITRES Trees.