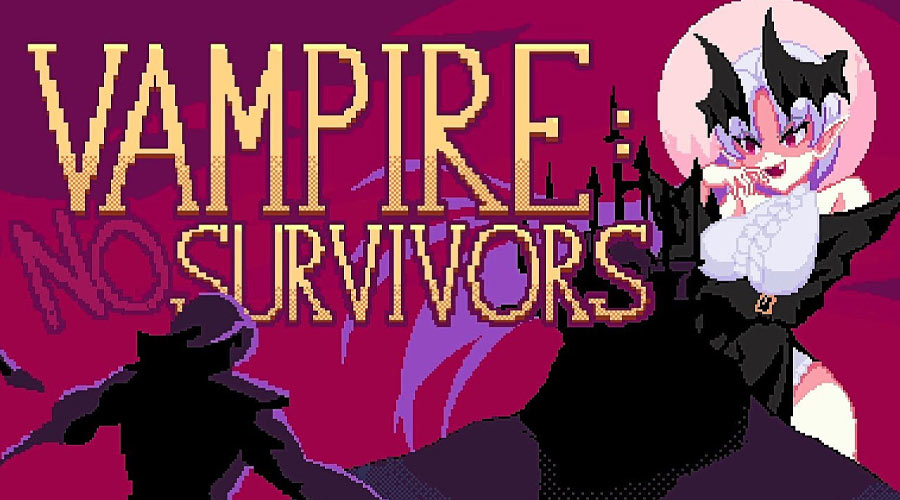 Action Select unit
Vampire: No Survivors
Author :

Reaktori

-

11 495

plays
In the game Vampire: No Survivors you play as a vampire who will have to summon countless creatures to defend his precious coffins. Use your magical powers to create an army capable of repelling the too reckless heroes who will want to steal your treasures. You can summon blobs at will, they are quite weak but will not cost any resources. When you have collected gems you can summon other much more powerful creatures! Chests will appear regularly, open them to unlock upgrades and special skills, this will allow you to survive against the most formidable enemies. Concentrate your efforts to protect your coffins, if all three are destroyed it will be game over. Your score will depend on the number of enemy heroes you have eliminated as well as your time spent surviving.

Credits:
Programmer, artist, musician: Reaktori
Artist, musician: RAGE

You can download Vampire: No Survivors from the original game page.