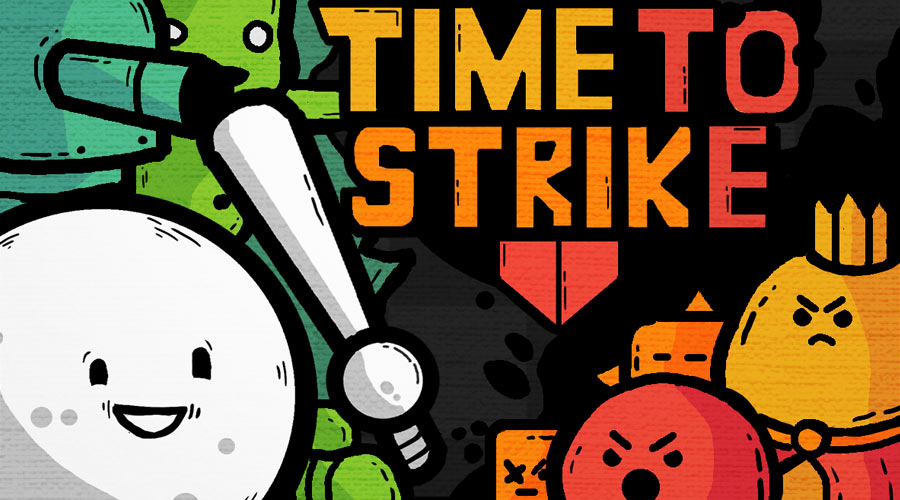 or Se déplacer Main attack Secondary attack
p
Inventory
Time to Strike
Author :

Ravernt

-

7 959

plays
Time to Strike is a roguelike action game in which you will have to eliminate successive waves of monsters while developing your hero through numerous skills and many synergies. At the start of each run your character will be able to use two basic attacks, the pistol shot which will consume ammunition and the baseball bat attack which will consume stamina. When you succeed in annihilating a wave of monsters, you can choose three rewards that will allow you to customize your hero. Specialize yourself in a style of play, ranged attack, summon turrets, master of swords or even explosion. There are 13 different abilities, 11 relics and 12 mods. Combine the powers together and discover the synergies that will make your character powerful and almost invincible! Will you manage to eliminate the two formidable bosses of the game?

Credits:
Game creator: Ravernt

If you like Time to Strike you can support the author on the Original Game page.