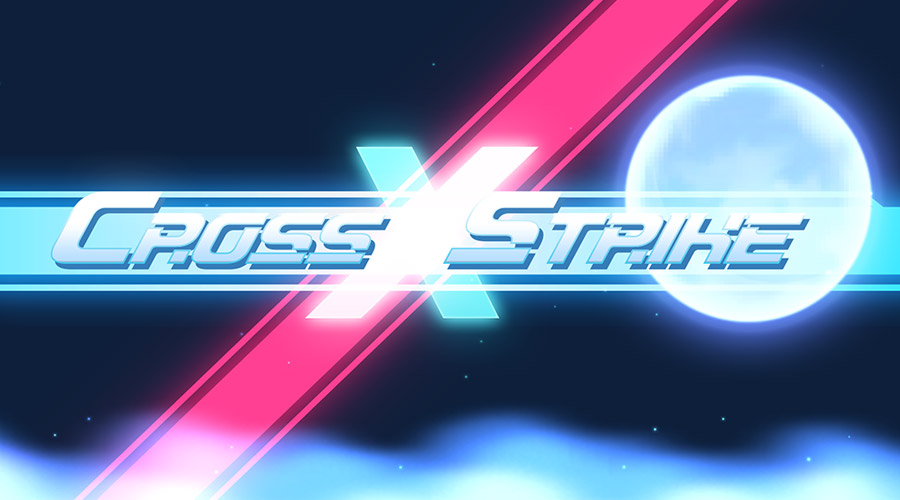 Move
x
Shoot
z
Jump
c
Transformation
(the game is also playable with a controller)
Cross Strike
Author :

Yword

-

14 960

plays
Cross Strike is a retro-style platformer and shooter set in a futuristic universe. In the year SC5910, the Celestial Fortress was stormed by unknown enemies. Play as Cross, a modern-day hero on a mission to solve the crisis. Use your laser gun to eliminate the enemy threat and access high places thanks to your Jetpack which will propel you wherever you want. The mission entrusted to Cross is difficult and it will be necessary to bravely fight the most powerful adversaries, avoid the many deadly traps and progress with caution in the Celestial Fortress.

Credits:
Creator: Yword / Musician: NemesisTheory
Sound effects: Sound Effects Lab
Typefont: Fredric Harbin

If you like the game feel free to support the author or download Cross Strike.