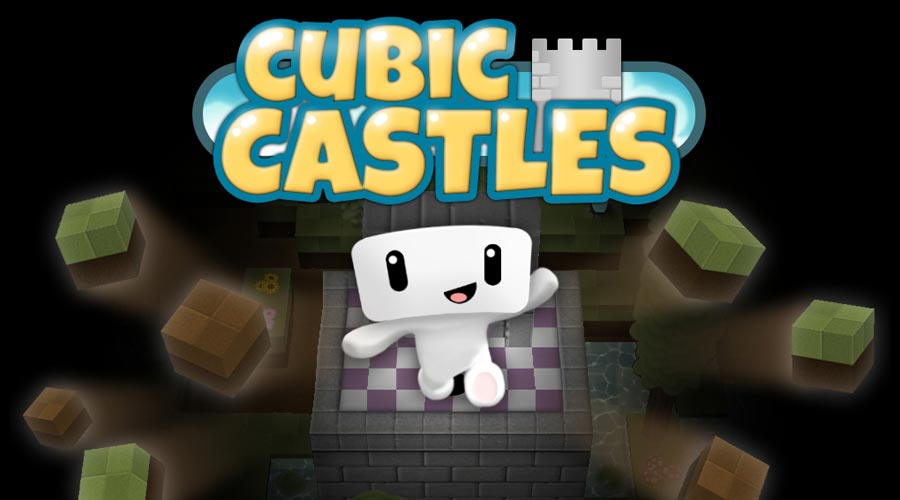 Move Action
Space
Jump
q
e
Rotate camera
z
Wand
1
Mining Hand
2
...
8
Action bar shortcuts
Chat Options
Cubic Castles
Author :

Cosmic Cow LLC

-

35 512

plays
Let your creativity and imagination run free and build your own world in Cubic Castle, a multiplayer sandbox game inspired by Minecraft. Gather resources, craft hundreds of items, and build anything you can imagine to bring your kingdom to life. Racing game, platformer, role-playing game, a big castle or just a house by a lake, anything is possible in Cubic Castle! The game takes place in a persistent multiplayer universe and you can share your creations with all the other players. Visit the general game map to meet other people, make friends, trade, and have access to different biomes and regions where you can harvest innumerable resources.

Tip: In the main lobby, use the magnifying glass at the top right of the screen to access all available game realms.