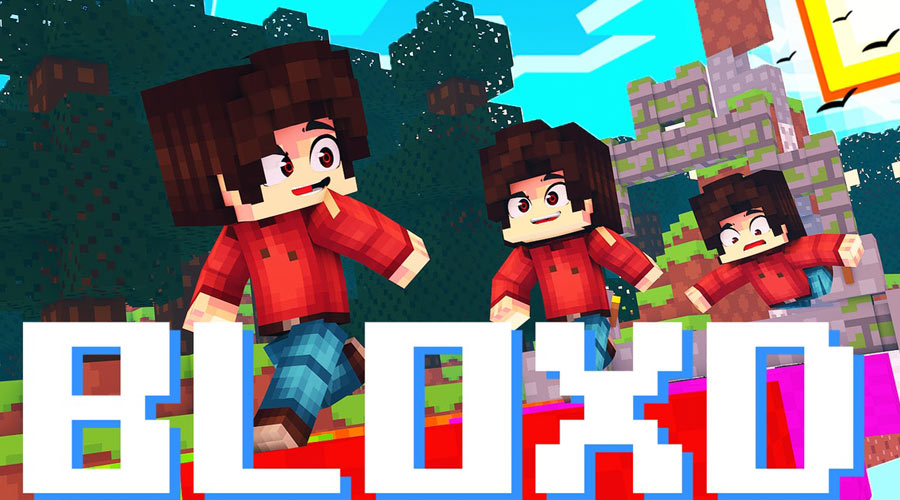 Move Run
Space
Jump Inventory
b
Shop (EvilTower)
Bloxd.io
Author :

MCArth

-

671 905

plays
Bloxd.io is a Minecraft-style multiplayer arcade game with many different game modes. Explore a gigantic 3D universe and let your imagination run wild, take part in tests of agility and skill against other players or challenge opponents in a third-person shooter mod. The graphic style and handling of the character is similar to Minecraft. You will also be able to build many objects with your crafting table in creative mode, just like in the original game.

Bloxd.io games mods:

- Peaceful: This game mode is similar to Minecraft's creative mode, but online. You evolve with other players on a huge map and will be able to collect different resources to carry out constructions.
- DoodleCube: Make constructions with your blocks according to the proposed theme. The other players will vote on who best represented the theme object.
- EvilTower : Climb to the top of a gigantic tower without any checkpoints. Move on the gray blocks thanks to your agility and avoid the red blocks which will make you die and fall down the tower. You will be able to earn gold and buy upgrades in the store. EvilTower takes the principle of Tower of Hell in Roblox.
- BloxdHop: It's a parkour mode in which you move on platforms and have to cross as many checkpoints as possible to achieve the best score.
- CubeWarfare: Compete against other players in a third person shooter mode. Travel around the map and eliminate your enemies using different weapons. You can also place blocks to protect yourself.