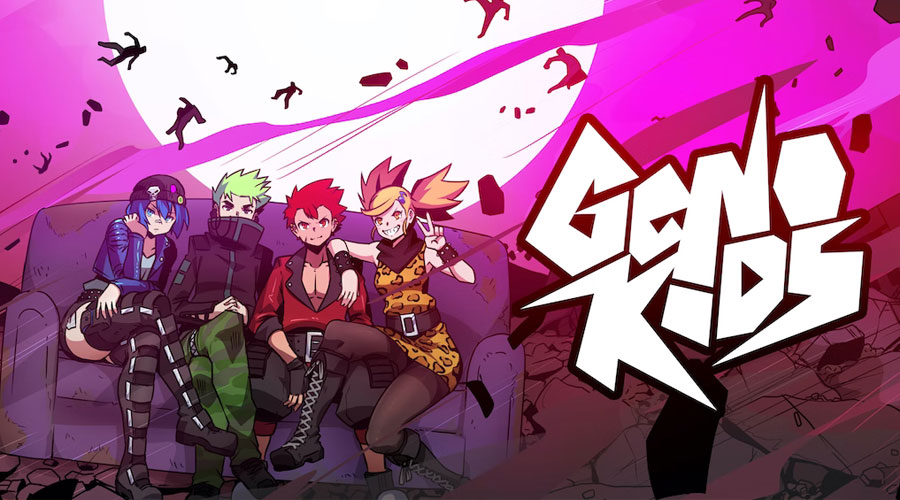 Move
Space
Jump Attack Guard / Dodge
f
Hyper mode
(The game is playable with a gamepad)
Genokids
Author :

Nukefist

-

44 403

plays
Genokids, a popular music group, are giving one of their best gigs in town when suddenly The Infinite Empire of Zenodia and their terrifying army decide to invade the earth and land their gigantic ship right next to the stage. It was enough to annoy the Genokids, they are now in a bad mood and the 4 members of the group will use all their fighting skills and special techniques to defeat the invader. Play as 4 characters at the same time, each with their own style and skills, fight your way through waves of enemies and follow the thrilling story of this marginal music group who can achieve seemingly impossible things. Genokids is a very promising version of a future game in development, this demo is playable without downloading directly on your browser.

You can find more information and follow the development of the game on the official Genokids website.
To support the developers and soon get the full version of the game, go to the Genokids Steam page.