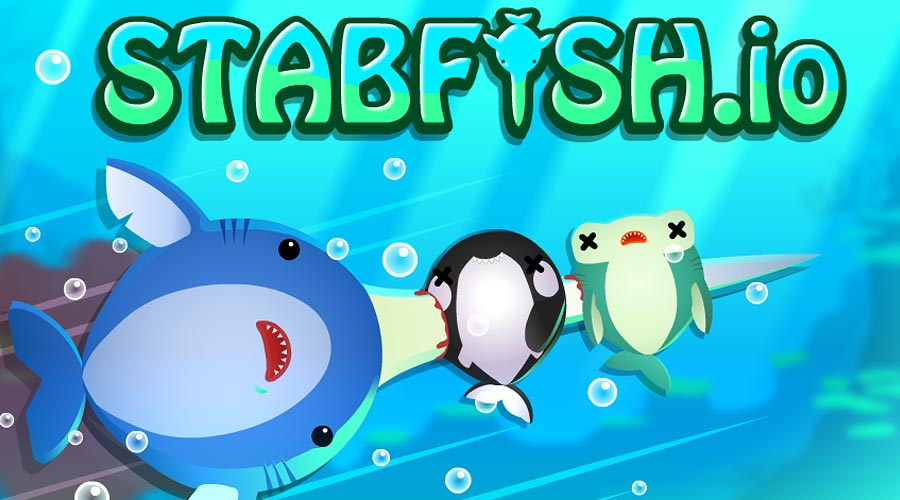 Move Speed up
Stabfish.io
Author :

Zytech AI

-

78 105

plays
In Stabfish.io you play the role of a giant shark and will have to skewer your opponents using the weapon hanging on your head. Then collect the pieces of meat that your enemies will drop to grow your shark and its weapon. The more you level up the more your size and that of your weapon will increase, which will make you even more dangerous. Regularly a bounty will be put on the head of one of the players, skewering it will bring you a bonus score. But beware, if the bounty is on your head it's better to flee because you will be the prey of all! Many cosmetic items can be unlocked as well as appearances for weapons.
How to play Stabfish.io?- On computer: Move your shark with your mouse, click on the left button to accelerate.
- On mobile and tablet: Move your shark by pressing the screen, press a second time quickly to accelerate.
Who is the best player of Stabfish.io?Stabfish offers a ranking of the 15 best daily and all time players. Each day the avatars of the three best players appear in the hall of fame, you can see their score and the number of kills.
Who is the developer of Stabfish.io?The game was developed by Zytech AI, a secret AI company!