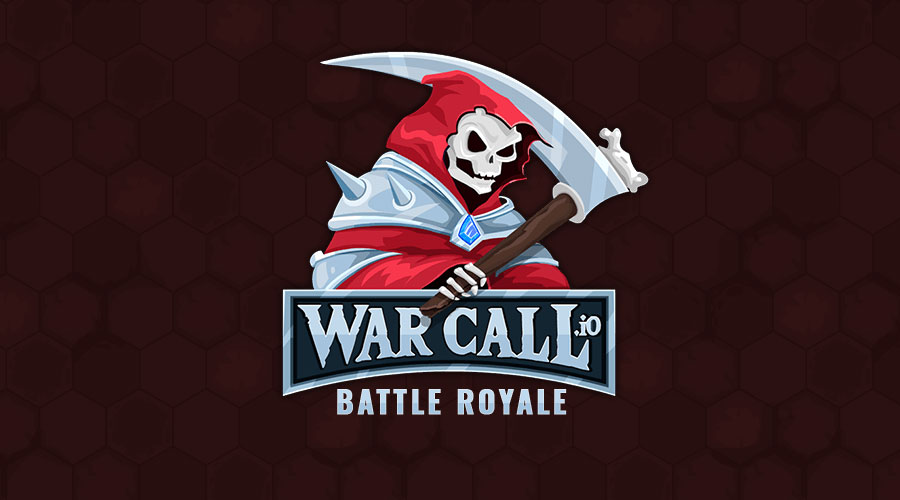 Attack Special Skill (hold) Power Attack
WarCall.io
Author : Night Steed Games -

76 895

plays
WarCall.io is an arena battle royale game in which players compete to be the last survivor of the game. At the start of the game, a hundred champions will fight a merciless battle to collect gold and gems and try to eliminate their opponents. The arena will be invaded by deadly brambles, the more time passes the more the battleground will be reduced. Collect gold to level up and increase your size, when you kill a player you also get all the gold they have amassed back. WarCall.io will allow you to choose from 9 champions, they all have a different passive talent and special skill. You can permanently unlock a champion by purchasing them with gold, this will also allow you to improve their skills. Gold can also be spent to improve your character's equipment to increase their health, damage, movement speed, etc. Can you survive long enough to win a game?
How to play WarCall.io?Your hero moves automatically, left click of the mouse is used to attack, right click triggers the special skill if your bar is fully charged. Click and hold the left button to charge your powerful attack, release the button to trigger it, your champion will then dash on a short distance and will do great damage to your opponents.
What are the tips for WarCall.io?- Gold will make you gain levels, at the start of the game it's better to concentrate on collecting to gain the advantage over your opponents.
- The chests contain gold but also various bonuses that can give you a temporary advantage in the game.
- The powerful attack charges quickly, use it as much as possible to move quickly around the map and do significant damage to your opponents.
Who is the author of WarCall.io?The game was created by Night Steed Games, the same developer as MiniGiants.io and EvoWars.io.