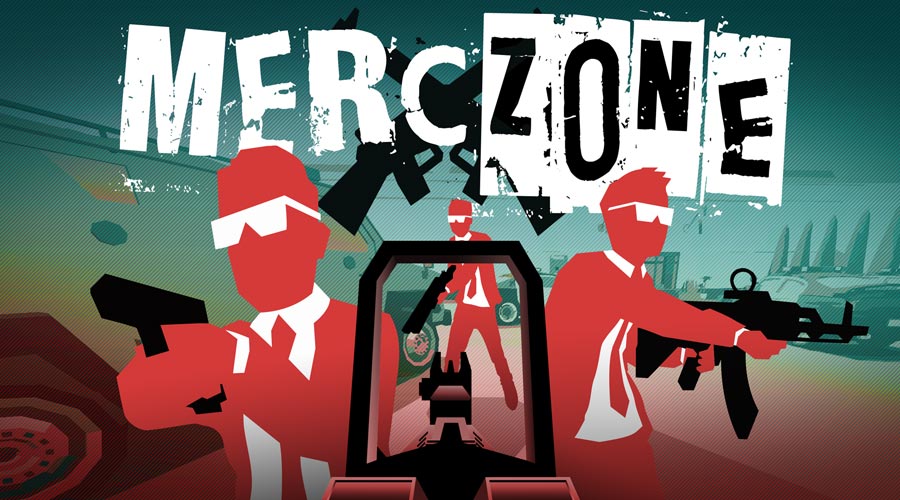 Move Aim and Shoot
Space
Jump Crouch
r
Reload
g
Grenade
e
Change Weapon
Merc Zone
Author : Blue Wizard Digital -

70 930

plays
Enter the arena of the multiplayer shooter game Merc Zone and take part in intense battles against other players! Choose your class among the 5 offered and try to eliminate your opponents to score points. Each round lasts 5 minutes, the player with the most points at the end of the time limit wins the match. The game arena has several levels as well as objects to hide, use the different elements of the map to gain the advantage over your enemies, surprise them or hide yourself when necessary.
How to play Merc Zone?- In the game menu click on the 'play' button to automatically join a game.
- Several servers from different regions are available, you can change them by selecting your preference at the top left of the home screen.
- The game controls are all editable in the options menu.
What are the different classes in Merc Zone?- The Brock class has a submachine gun with a rapid rate of fire, he's accurate at mid-range.
- The Cochese is equipped with a pistol, it's a fast and agile class but has rather low damage.
- The Crazy Ed is equipped with a shotgun, devastating at close range but almost useless at long range.
- Bingo is a sniper, precise and deadly from a distance but requiring not to be spotted to be effective.
- The ogre is equipped with a Gatling gun, very heavy to handle but which shoots hundreds of bullets per minute.
Who is the developer of Merc Zone?Merc Zone was developed by by Blue Wizard Digital who have made other games such as Shell Shockers or Raid Land